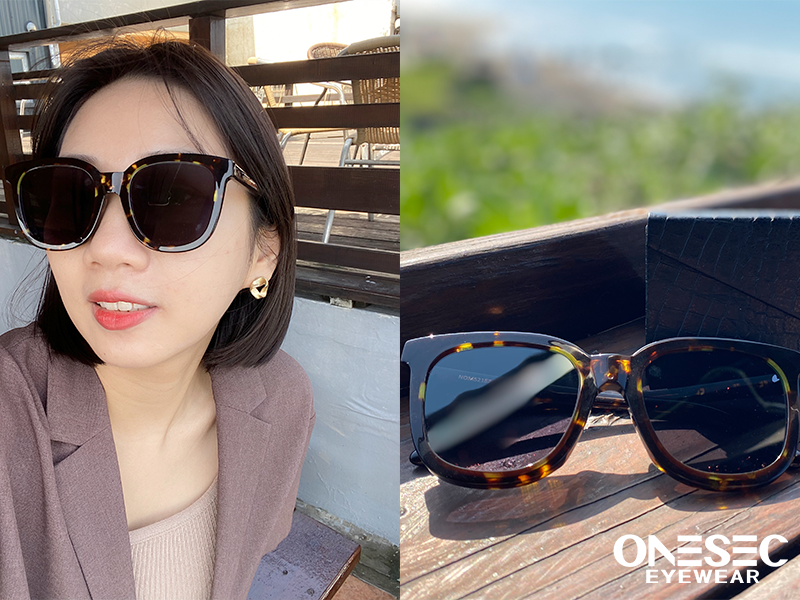 With LASIK's rising popularity over the years, proper post LASIK eye care has never been more important.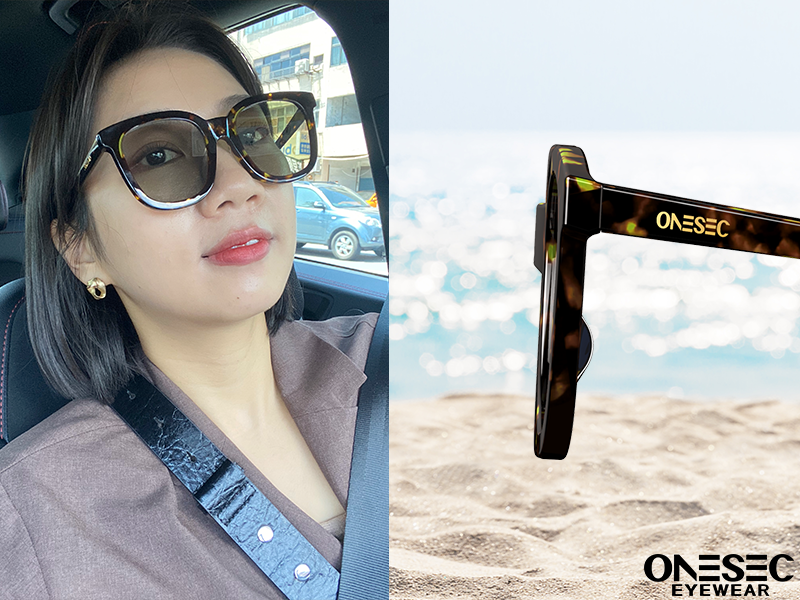 With its instant lens tint feature/ electrochromic tech, ONESEC provides all the protection you need with none of the inconvenience of traditional eyewear.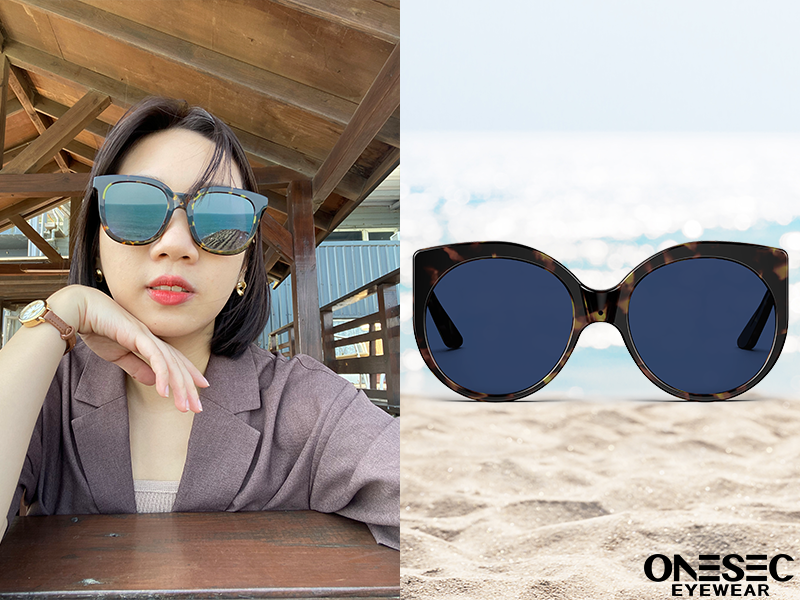 ONESEC Features:
*Electrochromic tech (Instant lens tint)
*Stylish frame designs
*Blocks over 99% of harmful UV rays
*IP57 dust and water resistance.