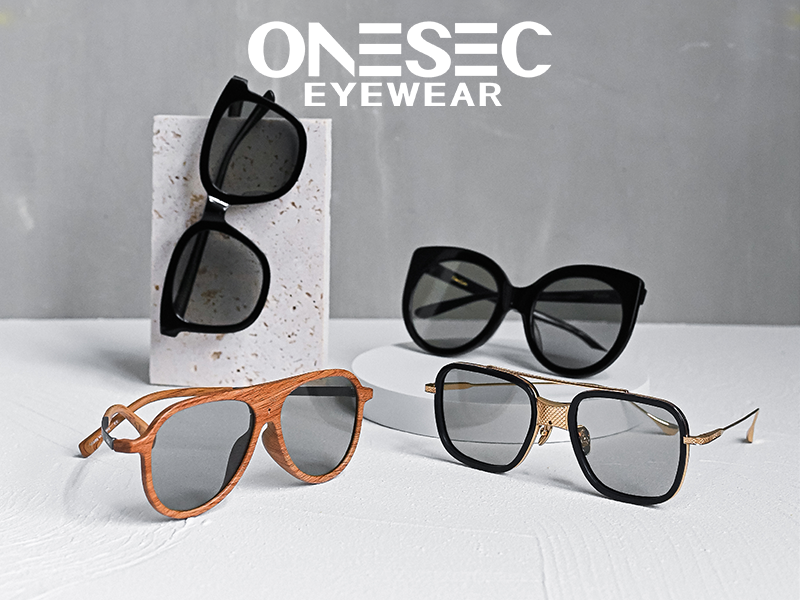 How can you choose the perfect pair of sunglasses for yourself?
1.Know your face shape General face shapes can typically be divided into the following: round face, long face, square face,
heart shaped face.
2.The shape of your eyebrows should match the sunglasses The highest point of your eyebrows should be parallel with the
frame of the sunglasses.
3.Ensure the sunglasses have UV protection The main function of wearing sunglasses is to protect our eyes from the sunlight.
While many sunglasses in the market actually do not have the function of blocking ultra violet radiation. When choosing a pair
of sunglasses, ensure to find out if they actually have UV protection!
太陽眼鏡怎麼選?
1.先了解自己的臉型
一般臉型可分為,圓臉,長臉,方形臉,心型臉。
圓險:適合方形,有菱有角的眼鏡框型
千萬不能戴圓形的鏡框類型,不然就會變成三個圈
方形臉 :可選擇柔和的鏡框型
千萬不能戴有稜角的鏡框類型
長臉: 適合大版型的眼鏡鏡框
千萬不能戴偏小的鏡框類型!
心型臉:選擇小鏡框的眼鏡鏡框
千萬不要選擇大框型 會顯得顴骨很大
2.眼鏡跟眉型也需要做搭配
很少人注意到其實眉毛跟鏡框的型也有很大的關聯,最理想的狀態眉毛型需要與眼鏡平行高度。
3.鏡片的遮光度
市面上很多太陽眼鏡的鏡片雖然是深色的 但他其實一點都沒有阻擋紫外線的功能,戴太陽眼鏡其實是為了保護我們的眼睛不被太陽光直射,所以挑選太陽眼鏡時記得確認鏡片是否有防紫外線喔!