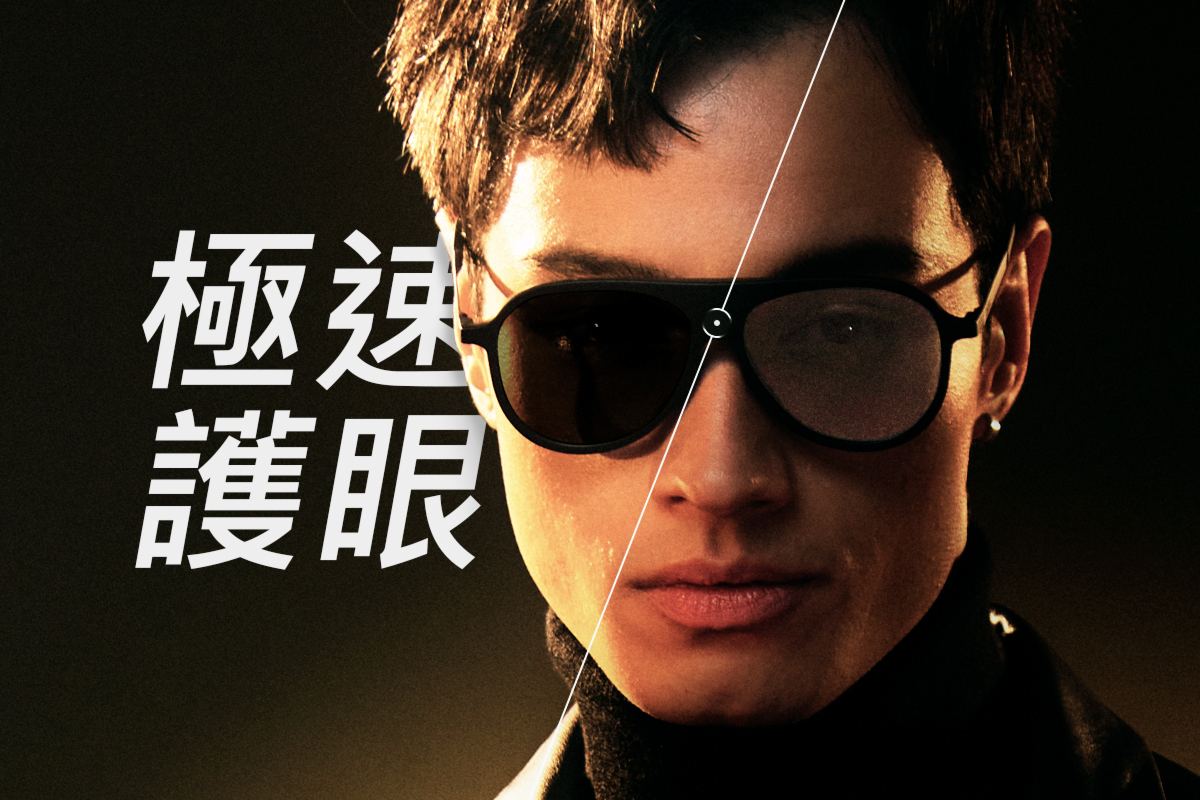 Summertime is upon us, guard your eyes against the harmful effects of UV and grab yourself a pair of ONESEC's!
Thanks to its innovative electrochromic tech, ONESEC automatically switches modes between shades and specs at the right place, right time.
Whether you're sunbathing at the beach, cruising in and out of tunnels or lounging around the cafe or shopping mall, know that ONESEC will always keep your eyes protected without the inconvenience of traditional sunglasses.